Email this CRN article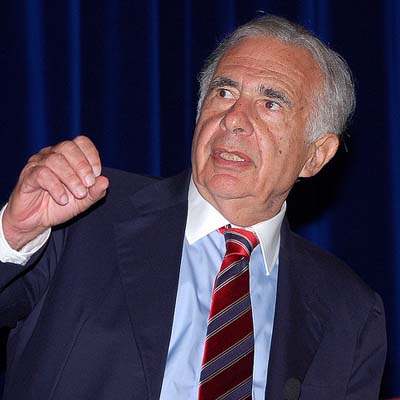 If Carl Icahn Sued Dell To Keep Vote On Track, How Come There Was No Vote?
Carl Icahn's lawsuit is more bark than bite, say experts. Icahn never stood a chance of forcing a vote for Friday, Doggett said. "Icahn's lawsuit was for public show to let people know he was serious and not going away quickly," he said.
{C}
Email this CRN article