Email this CRN article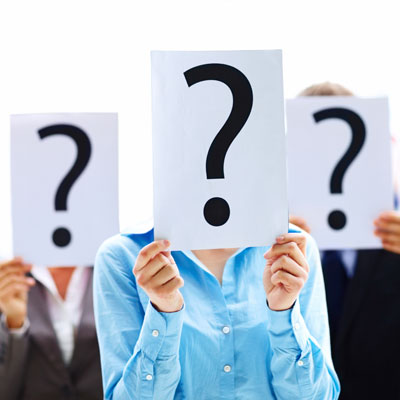 How Many More Delays Can There Be?
Currently the buyout vote is set for Sept. 12. Vote delays could continue indefinitely, say experts, because there is no precedent in law in Delaware, where Dell is incorporated, requiring a company to hold a buyout vote.
However, companies are required by the Delaware Court of Chancery to hold annual stockholder meetings within 13 months of the previous meeting. Dell has set its annual meeting for Oct. 17. A buyout vote would be held at the annual meeting, if it hasn't taken place before then.

Email this CRN article