Email this CRN article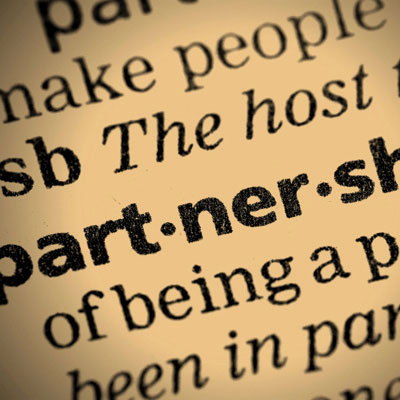 What's The VAR Take-Away On Yet Another Vote Delay?
"There are going to be some significant downstream effects on [Dell] partners no matter what happens with the vote," said IDC analyst Crawford Del Prete told CRN in a July 25 interview. He said VARs should "pay attention to what happens in the next two weeks, because no matter what Dell is going to be a very different company in six months," he said.
"VARs need to have a plan 'B,'" Del Prete said. "If customers are asking a lot about Dell, you need to have an alternative enterprise hardware and software plan to start talking about."

Email this CRN article