Email this CRN article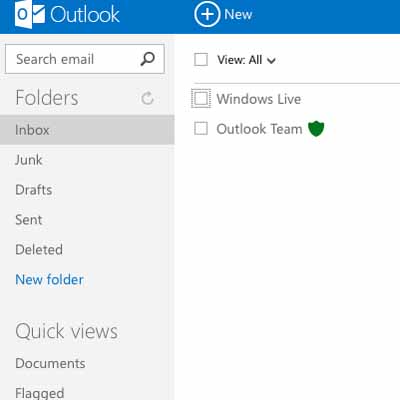 Metro-Style Office
Perhaps Surface's biggest downfall is a lack of killer apps to woo iPad and Android tablet owners over to Microsoft. The good news for Microsoft is, it knows software. The bad news is, Microsoft can convince a meaningful number of developers to port existing apps and create new ones for its Windows RT and Windows 8 platform.
According to a CNET interview with Nvidia CEO Jen-Hsun Huang, the next version of the Surface will include Outlook. That's in line with other reports that Microsoft is prepping a touch-friendly version of Office, code named "Gemini," that includes the Modern UI interface so users can ditch the desktop.
The ability to run Windows apps in Surface's desktop gives Microsoft a unique edge over Apple and Android. But in a smaller form factor (a Surface mini) running Word or PowerPoint becomes less ideal. The idea of, once and for all, porting its Office suite to a Metro-Style UI would help give a next-gen Surface RT mini some much needed oomph.

Email this CRN article