Email this CRN article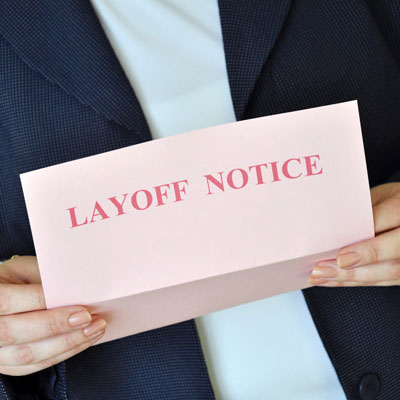 Looming Layoffs
It's no secret Dell has been dealing with an ongoing, rightsizing efforts as it preps to go private. "Dell has systematically been laying people off each month," said John Doggett, University of Texas business management expert.
He said the layoffs would be in keeping with Dell's jettisoning of old business priorities making commodity PC and its move to transforming itself into an IT services company.
Over the last 12 months, Dell has publicly confirmed five rounds of layoffs to its local paper the Austin Business Journal. Since the beginning of Dell's fiscal 2013 year, which began on Feb. 2012, Dell dropped 4,051 employees representing 3.6 percent of Dell's workforce, according to CRN calculations.

Email this CRN article