Email this CRN article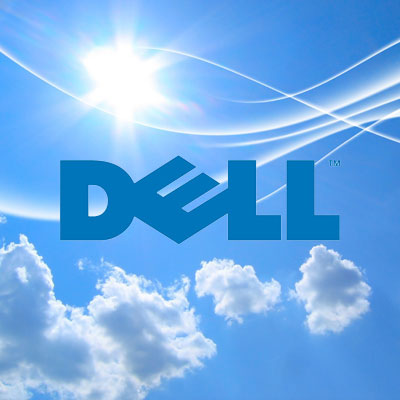 Cloudy With A Good Chance Of Services
Dell needs to get more aggressive with its cloud services and move more quickly to provide public-private cloud services and transitions to private (utility-type) cloud services, said a number of channel partners.
Dell has the challenges of converting its know-how of working with hardware and storage solutions and translating lead generation, co-marketing, co-selling to apply to cloud services, said Dante Orsini, vice president of business development at Iland.
The challenge for Dell is productizing cloud services that can be integrated into the companies larger service and hardware offerings, said Michael Gavaghen, vice president of sales at SL Powers, a Boca Raton, Fla.
"We are waiting to see how Dell turns recent cloud acquisitions into services we can sell," Gavaghen said.
"Dell has a foothold in compute and storage, but it's playing catch-up when it comes to establishing a beachhead with cloud infrastructure and service providers," Orsini said.
Email this CRN article