Email this CRN article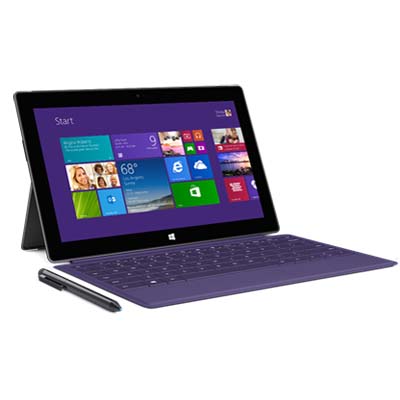 Better In Round 2?
Microsoft is facing jeers -- and some cheers -- from tablet experts for its Surface do-over. On Monday, Microsoft introduced the Surface 2 and Surface Pro 2 tablets with better battery life, beefed-up processors and a bevy of business-friendly accessories.
However, that may not be enough to quash critics from griping Microsoft is doubling down on the same failed Surface strategy that led to a nearly $900 million writedown on unsold tablets. They say despite tweaks, the Surface 2 is still saddled with the same weak value proposition and hum-drum Windows RT operating system as the original Surface RT.
What was announced Monday was no "holy cow" upgrade to the Surface. It wasn't supposed to be. Surface Product Manager Panos Panay said it himself Monday at the launch event in New York. "Reinventing the wheel is not the goal. Making it better is."
So why the bad buzz?
Email this CRN article