Email this CRN article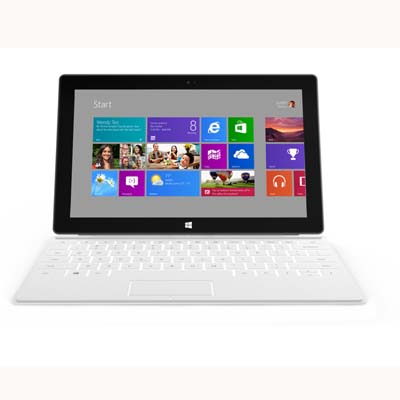 Same Old Crippled Surface RT
With the update to the Surface 2 tablet, Microsoft improves over its predecessor, but it still runs the half-baked Windows RT 8.1. Lowering the price of the Surface 2 by $50 to $450 helps, but it's not enough to overlook the fundamental problems RT creates for users the first time around.
With ARM processors, the Windows RT OS can only use Microsoft's touch-friendly modern apps. Microsoft now boasts 100,000 apps in its Windows Store, but even with a growing app count, the catalog lacks popular and new titles available on the iPad and Android tablets.
Worse -- with the exception of Office 2013 RT -- with Windows 8.1 RT, traditional desktop apps are a no-go. Perhaps there is a reason that most third-party PC makers stopped making Windows RT tablets over the past year.
Email this CRN article