Email this CRN article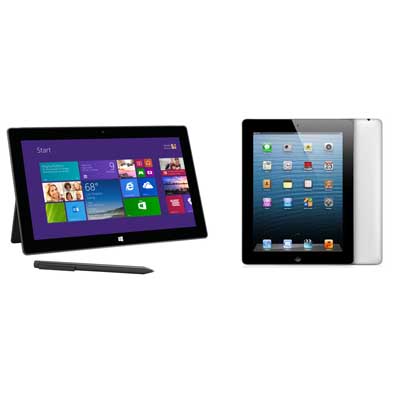 Pricing Problems
Priced at $900, the cost of the Surface Pro 2 hasn't changed. And shaving $50 off the price of the Surface 2 "may not be enough to change buyers' minds," said Carolina Milanesi, an analyst at Gartner.
She said pricing the Surface 2 and Surface Pro 2 alongside the iPad sets expectations too high for what the Surface can deliver, and doesn't do enough to attract budget Android tablet shoppers that have decent options starting at $200.
"Pricing is an obvious issue," Milanesi said. She said part of the reason people are willing to pay a premium for Apple's iPad is because of a mature ecosystem of devices, apps and content. Right now, Microsoft's ecosystem value-add pales in comparison to Apple's, Milanesi said.
Email this CRN article