Email this CRN article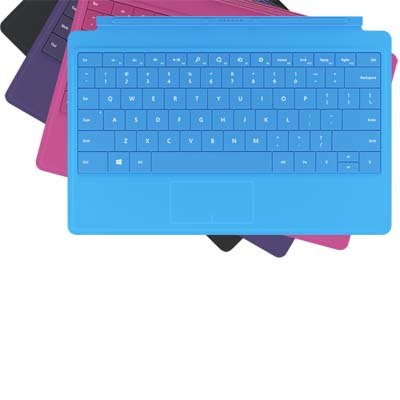 Identity Crisis
Richard Doherty, an analyst at Envisioneering, a tech research firm, says with prices hovering around $1,000 for a Surface Pro 2 (with a cover), buyers won't think of the tablet as less as an alternative to Nexus 10 or iPad but more a competitor to a thin and light laptop.
After you price a Surface Pro 2 with a $130 Type Cover 2 or a $200 Power Cover, you'll end up spending more than you would for a popular Lenovo hybrid laptop/tablet with prices that start at $770.
Weighing in at 2 pounds, the Surface Pro 2 (same as the original Surface Pro) is too heavy for a tablet. By comparison, the Sony Vaio Pro 11 laptop weighs 1.9 lbs, and Apple's latest 9.5-inch iPad weighs 1.44 lbs. Because the Surface Pro 2 feels more like a laptop alternative, rather than an iPad alternative, buyers are more likely to either buy a thin-and-light notebook or convertible, say experts.
Email this CRN article