Email this CRN article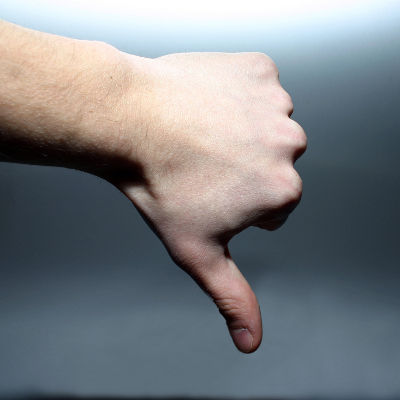 Failed Channel Strategy
The addition of a $200 docking station and a $130 Type Cover 2 that adds "a better lap-typing experience" effectively turns the Surface Pro 2 into a desktop replacement for enterprises. But what's lacking is an effective go-to-market strategy with the channel.
With the release of Surface 2 tablets, Microsoft said it has no new policy when it comes to playing ball with resellers that have been champing at the bit to sell Surface tablets since they were released last October. Currently there are only a handful of authorized Surface resellers.
"Microsoft's enterprise-direct Surface sales will depend on building an enterprise sales strategy that incorporates direct sales reps, channel partners, application development services, cross-sales [for example, of Office licenses at a discount], and world-class, responsive support," wrote JP Gownder, an analyst at Forrester Research.
"Partners are the ones that talk to customers," said Majdi Daher, co-founder and CEO of Denali Advanced Integration of Redmond, Wash. "If Microsoft can't be bothered with the channel, that's to their own detriment."
Email this CRN article