Email this CRN article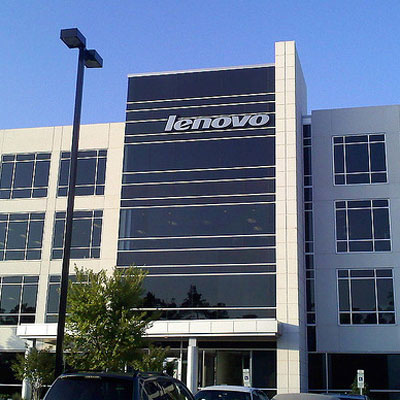 And The Top Four Worldwide PC Makers For 3Q 13 Are...
1. Lenovo shipped 14,154,355 PCs, a 2.8 percent increase from the year prior.
2. Hewlett-Packard shipped 13,732,398 PCs, improving upon the previous year by 1.5 percent.
3. Dell saw a 1 percent increase in the number of PCs shipped, with 9,306,202 units.
4. Acer shipped 6,666,789 PCs, experiencing a decline of 22.6 percent.
The top four PC makers listed here represent 54.6 percent of the PC market, that's up from 51.4 percent the same time last year, according to Gartner.

Email this CRN article