Email this CRN article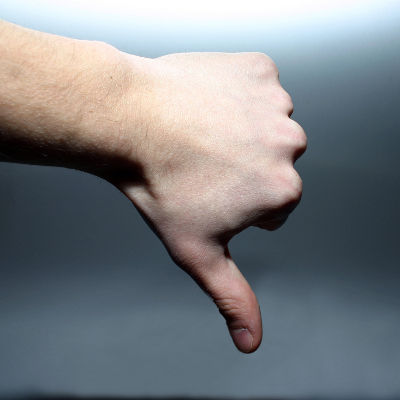 Biggest Losers...
Acer and Asus took the hardest hits this quarter as both experienced double-digit shipment declines. That's due, in large part, according to Gartner, to two reasons. One, the consumer-focused PC makers were hit by a slump in consumer PC sales in all parts of the world. Two, both companies are in a transition period, moving away from PC manufacturing and scaling up production of tablets.
Acer's shipments declined 22.6 percent compared with a year ago. Asus saw PC shipments decline 22.5 percent.

Email this CRN article