Email this CRN article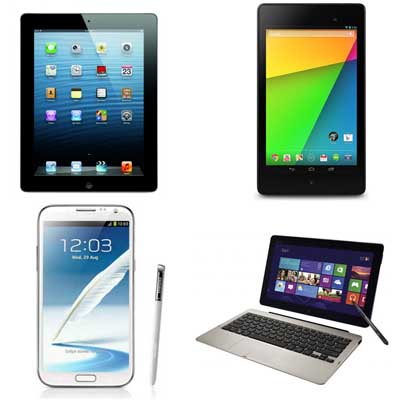 Tablet Blame Game
It comes as no surprise that tablets were to blame for much of what ails the sagging PC sector. Gartner analyst Kitagawa summed up the tablet's impact this way:
"Consumers' shift from PCs to tablets for daily content consumption continued to decrease the installed base of PCs, both in mature as well as in emerging markets. A greater availability of inexpensive Android tablets attracted first-time consumers in emerging markets, and as supplementary devices in mature markets."
And Isabelle Durand, principal research analyst at Gartner, said, "Many PC vendors also introduced Android tablets as a main part of their portfolios, and this initiative drove PC sales downward."

Email this CRN article