Email this CRN article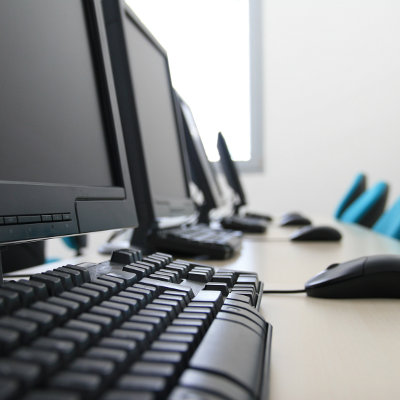 PC Shipments Are Down, But It Could Have Been Worse
On Wednesday, Gartner reported the PC industry has seen a steady decline in PC shipments for the past six quarters. In the third quarter, PC shipments totaled 80.5 million units, representing an 8.6 percent decline from the year prior.
There is plenty of blame to go around. The good news is, according to Gartner, modest to flat growth among top PC makers sure beats past double-digit declines. Gartner suggests PC makers are getting closer to finding the bottom of the market, and where they stand in a mobile-dominated world of tablets and smartphones.
On Wednesday, Gartner competitor IDC also released third-quarter PC industry numbers. Its winners, losers and takeaways differ slightly.
Here is a look at the ups, downs, and twists and turns the PC industry took in the third quarter of 2013, according to Gartner.

Email this CRN article