Email this CRN article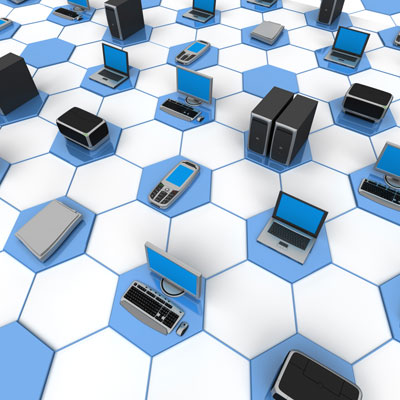 What's In Your Bag?
As mobility continues to grow in the marketplace, the amount of devices each of us juggle seems to grow every day. From cellphones (sometimes more than one) to tablets, laptops and desktops, there are more types of devices and more possibilities for operating businesses and personal lives. A study by Cisco says that by 2014, each person will have 3.3 devices on average, up from 2.8 in 2012.
At the latest Best of Breed Conference, hosted by CRN publisher The Channel Company, CRN asked the big question of elite channel executives: How many devices do you have? Some of the answers may surprise you.

Email this CRN article