Email this CRN article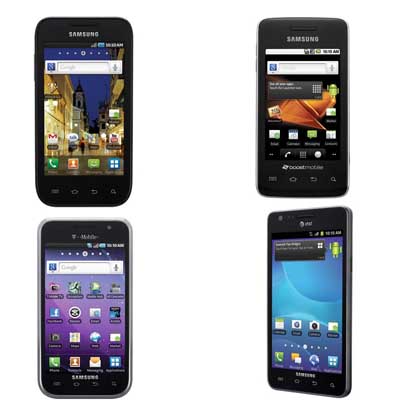 Bill Monachino
Title: President

Company: MMY Consulting

Location: Indianapolis

How Many:
2
Bill Monachino said that he only has two devices that he uses regularly: a Samsung cellphone and a laptop.
"I'm going to bring the average down!" Monachino joked. He said that he does have a tablet, but he doesn't use it very much or bring it with him on business because he sees it more as a device for fun. He said he has tried using it for business but, other than for a quick email check, it hasn't been very productive for him, calling writing a document "painful."
"I've completely come to the conclusion that tablets really are only good for readers and music. It's just too hard to work on," Monachino said.
Monachino said that he is looking into some of the newer touch-screen laptops as a possible upgrade for his current laptop, but he isn't sure if he is ready to make the switch to Windows 8 just yet.

Email this CRN article