Email this CRN article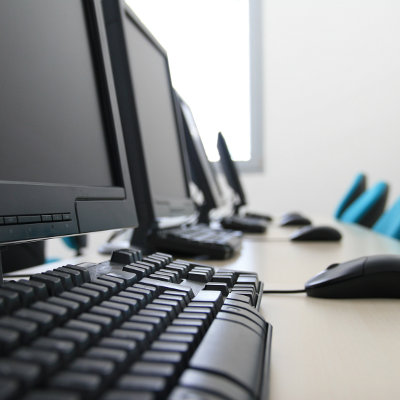 Aaron Zeper
Title: VP Sales, Marketing and Professional Services

Company: Signature Technology Group

Location: Phoenix

How Many:
4
Aaron Zeper said that he had three devices on him currently, but he has a family desktop PC at home and a Windows tablet that he also uses sometimes. He said if you count Internet connected devices, he has a ton more, ticking off a list of a slew of technology around his home.
"You get into the connected things and it starts to get absurd," Zeper said.
He said that he usually travels with his laptop to take advantage of longer flights to power through presentations and legal work. The next big purchase for him? A detachable Lenovo that runs on Windows.
"It shrinks your device count, which is nice," Zeper said.

Email this CRN article