Email this CRN article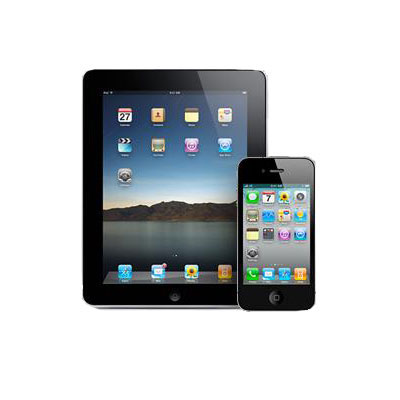 Company: Quest

Location: Sacramento, Calif.

How Many:
3
Mike Dillon travelled to BoB with an iPad, a Surface-like laptop and his iPhone, he said, though he added that he has more at home.
He said that his favorite device is the Surface because it has more business capabilities than his iPad.
"I like it because [iPads] are great, but going through a Word doc on an Apple product is a pain in the rear, especially if you're doing edits and watching changes and those things. Actually [my iPad] is fun if I'm just doing email and surf, this is cool, but if I know I'm going to do a lot of documentation ... I use my Surface," Dillon said.

Email this CRN article