Email this CRN article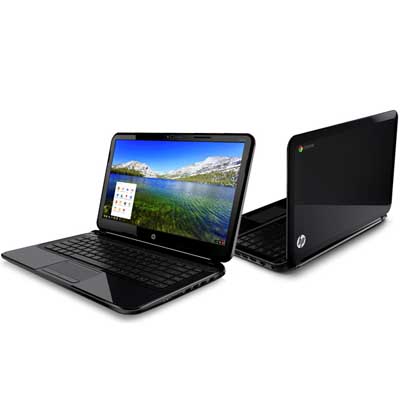 Company: Cumulus Global

Location: Westborough, Mass.

How Many:
4+
While he waited for the next presentation at BoB, Allen Falcon said that he had his smartphone and a Chromebook with him. However, he also had a Lenovo laptop and an Android tablet up in his hotel room for meetings he was having with other BoB attendees.
He said he has more devices at home, but he mostly uses his phone and laptop.
"iPad and Android tablets are more about tools for sales, demo systems, demonstrate the integration of what we do, things of that matter," Falcon said.

Email this CRN article