Email this CRN article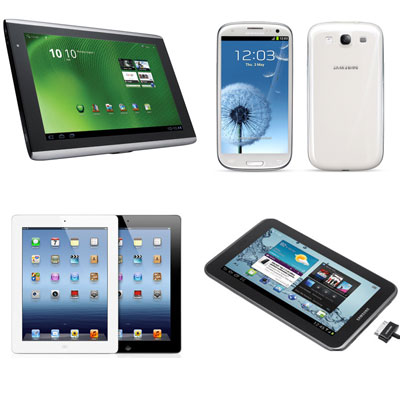 Paul Mounkes
Title: Senior Partner Marketing Manager

Company: Emerson Network Power

Location: Atlanta

How Many:
5
Paul Mounkes said that he has two laptops, a phone, a desktop and an Android tablet. When asked which device he used the most, he waved his phone that was on the table in front of him.
"Probably my work laptop I use the most, but next to that my phone," Mounkes said.
He said that it wouldn't surprise him if most of the people in the business had way more devices than average.
"You're asking a bunch of tech people, I can guarantee you're going to get more than 3.3 [devices per person,]" Mounkes said.

Email this CRN article