Email this CRN article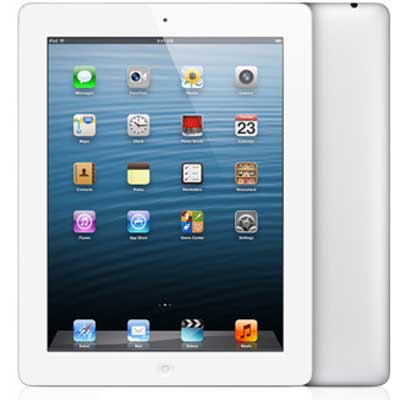 George Usi
Title: President

Company: Sacramento Technology Group

Location: Folsom, Calif.

How Many:
4
George Usi said that he carries his iPhone, iPad, laptop and a MiFi device to keep it all connected to the Internet. He said that he usually uses the laptop the most because of its better connection to the cloud.
"It"s because a lot of the cloud app that I'm using, the tool sets, aren't quite converted to tablet versions to 100 percent of my satisfaction. As they start converting ... the transition will not be my choice, it will be the cloud provider's," Usi said.

Email this CRN article