Email this CRN article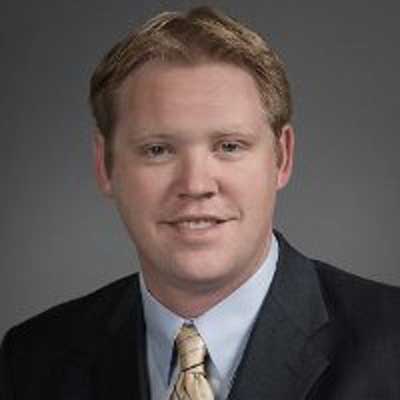 10. Name Game: Surface RT, Surface 2 Or Just, Forget About It
Microsoft came clean and admitted that it blew it with the original naming convention for Surface. Jack Cowett (pictured), Microsoft's Surface product manager, told the Australian publication ARN, "We think that there was some confusion in the market last year on the difference between Surface RT and Surface Pro ... We want to help make it easier for people, and these are two different products designed for two different people."
Is Surface 2 enough to distinguish itself from Surface Pro 2?
For OEMs, the challenge of distinguishing between second-gen Windows RT 8.1 tablets and Windows 8.1 tablets gets even harder. Microsoft is dropping RT, so how are OEMs going to distinguish Windows "RT" 8.1 tablets from their more capable Windows 8.1 tablets?

Email this CRN article