Email this CRN article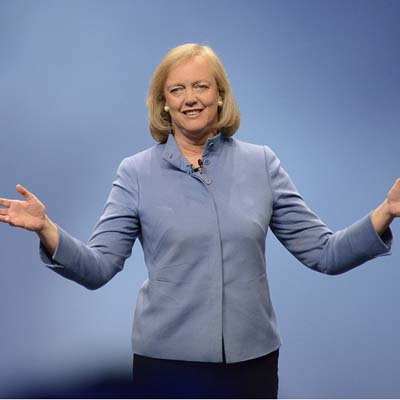 3. Irked OEMs Throw Stones At Microsoft's Windows Empire
If there is still any doubt that OEMs are fuming over Microsoft's decision to introduce the Surface tablet and compete directly against them, the following comments leave little doubt how HP, Lenovo and Acer feel.
HP's CEO Meg Whitman (pictured) said recently: "Current long-term HP partners, like Intel and Microsoft, are increasingly becoming outright competitors."
Todd Bradley, the head of HP's PC division, told Citeworld: "I'd hardly call Surface competition… It tends to be slow and a little kludgey as you use it .... It's expensive."
Acer Chairman and CEO J.T. Wang told the Financial Times: "We have said [to Microsoft], 'Think it over. Think twice. It will create a huge negative impact for the ecosystem and other brands may take a negative reaction. It is not something you are good at, so please think twice."'

Email this CRN article