Email this CRN article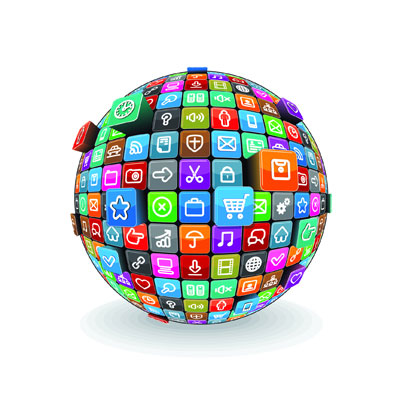 2. App Gap
Note to Microsoft: It's still about the apps, stupid. The famous phrase -- repurposed for Surface -- seems apt to describe Microsoft's app problem.
A lack of a robust selection of apps is one of Microsoft's biggest challenges when it comes to competing with Apple and Android tablets. There are 100,000 apps in Windows Store compared to the 1 million in Google Play or 900,000 in the App Store. While Microsoft adds apps with the launch of Windows 8.1, many of Microsoft's 100,000 apps are of low to mediocre usefulness and quality.
A dearth of quality and quantity of apps is even more apparent for Windows 8.1 RT owners, who only will have the Windows Store to rely on for software.
Email this CRN article