Email this CRN article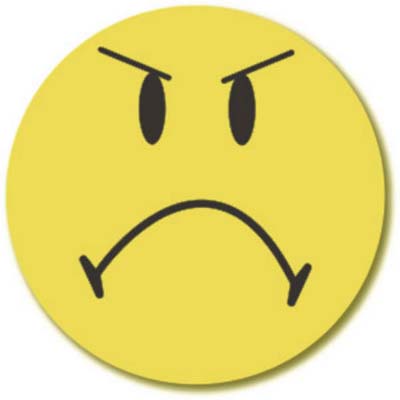 When a deal goes sideways what typically goes wrong?
Very rarely do we see deals go sideways, but when we do it tends to be one partner has chosen to use their program money to focus on one large deal. It's not that they are getting anything unique or have a program advantage. They are choosing to spend a disproportionate amount of their program money on one deal, which creates the illusion or perception that they have some type of advantage when they don't.
Email this CRN article