Email this CRN article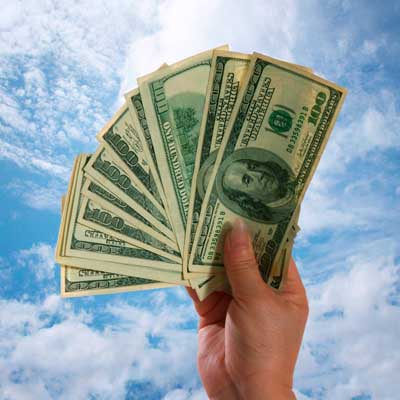 In June, Lenovo introduced Lenovo Reach, a cloud service. Can you give an update on the program and what your hopes are for the service?
It's very early for Lenovo Reach. It's almost a beta program. The idea is that you can have a single sign-on and shared storage across multiple devices. It'll be available to consumer and commercial customers. But it's not widely available right now. We are probably a year away from a full-scale launch.
It's an experiment to see what value we can bring beyond the device. We acquired a company, Stoneware, last year. They have unique cloud capabilities. They have a product called LanSchool that allows us to sell in education in a lockdown classroom environment. We are experimenting on how we exploit and how we bring value to these devices in a bigger way.
Email this CRN article