Email this CRN article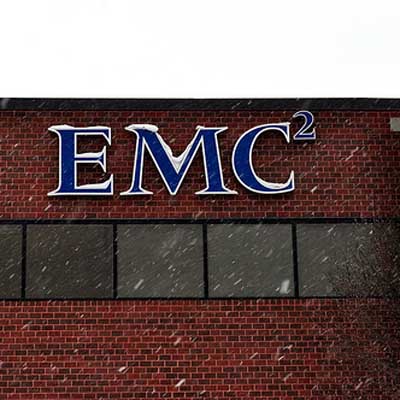 Can you give us an update on your partnership with EMC and LenovoEMC?
We entered into a joint venture with EMC for a few different reasons. For one, it gives us access to server development and more technical development. Now we are able to co-sell storage and servers with EMC. They get access to our business in China and we get access to their business in mature markets.
We entered this enterprise market about four years ago with the advent of servers. So now the bigger story for us is our joint venture with EMC brings us systems management architecture as well as storage. Our server and storage business has grown triple digits this year. We are starting to become relevant, and we believe it's a big growth area for us.
Email this CRN article