Email this CRN article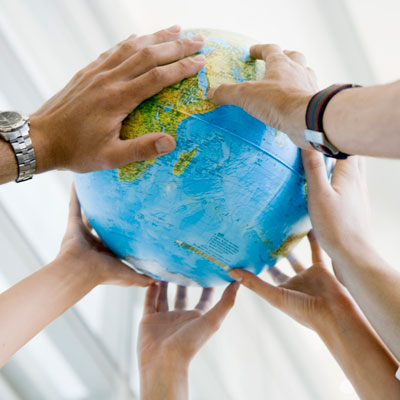 What's the percentage of revenue that goes through the channel versus direct?
We do between $5 [billion] to $6 billion in North America in revenue. We have 25,000 partners in North America. Eighty percent of our business here goes through the channel. That is business created and fulfilled by the channel or large companies. And sometimes we have large corporate accounts that are fulfilled through the channel.

Email this CRN article