Email this CRN article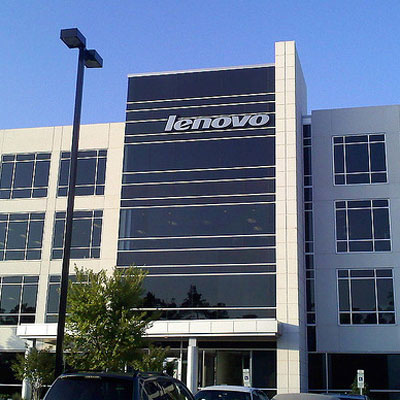 As your competitors transition from selling commodity PCs to services, Lenovo is doubling down on client PC, tablet and smartphone sales. Is this a sustainable model?
We're not confused about who we are. We are a PC and device company that also includes tablets, servers and any number of products we may launch over time. That is where our value is and that's where we make our money.
I believe others in the market are confused about who they are and what they want to be. So that is our proposition to the channel, when it comes to services solutions and more complicated sales, is we lean on our channel to do what it does best. We believe that's the value that they bring. If we can give them the best device with the best feature set, the best price, best quality and they can combine it all with their offerings -- that's when they can win in the market.
The PC market is still a $200 billion market, and we are only a 17 percent share. We have plenty of room for growth. And now, as we extend into tablets, smartphones and servers, there is even more upside for us. We don't feel the need to encroach upon what the commercial channel is good at nor do we think we could at this point.
Email this CRN article