Email this CRN article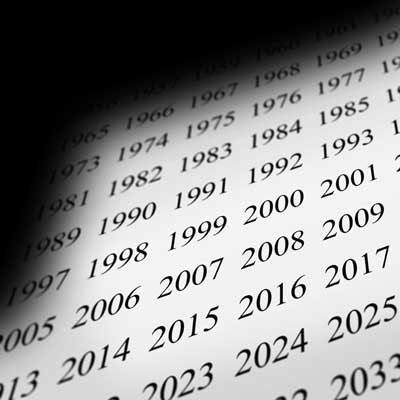 Is Lenovo planning to introduce any new channel programs in 2014? What can your partners expect?
We'll tweak it here and there, but there is not much news here. We will continue to work closely with partners. And we will continue to meet one-on-one with them. But our partners know what to expect from us. It's not very complicated. They understand how they can make money with us. We are very clear and concise with our messaging.
It's the very nature of companies like ours to want to continually change things. But sometimes with the channel, when you have 25,000 partners, change is your enemy. We have found a lot of success in being very predictable. We'll continue to do that.
Our goal in North America is to outgrow the market by 10 and 20 points. We have outperformed the market for 18 straight quarters. We believe we can continue to do that. Our partners depend on that growth.
Email this CRN article