Email this CRN article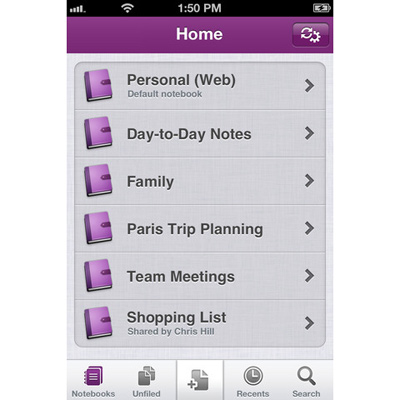 'No Longer About Consuming Content'
As Microsoft continues to try and make its presence known in the mobile world, Hauser took the stage to prove to customers, partners and the press that Microsoft was headed in the right direction.
"Mobility is the most disruptive trend in technology today," Hauser said. "Apple and Android expect that it's just about consuming content. It's no longer about consuming content. We believe strongly it's about consuming content and being able to actually analyze and do things with that content."
Hauser emphasized applications such as OneNote (pictured) and SkyDrive, which she said gives Microsoft an edge in the enterprise, with innovation that allows customers to produce rather than just consume.
Email this CRN article