Email this CRN article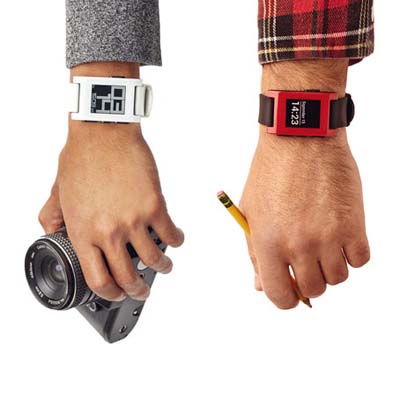 Pebble Smartwatch
These days, a watch can do much more than keep track of time. Give your techie a taste of the future with Pebble's new smartwatch.
The watch, which is completely customizable and available in a slew of colors, can be used to receive texts, other notifications and to access a growing ecosystem of applications for music, sports, commuting and more. The watch charges via a Bluetooth connection to its user's smartphone, but, according to its makers, only uses between 5 percent and 10 percent of the phone's battery a day.
The Pebble Smartwatch is also waterproof and shatter- and scratch-resistant. More than 250,000 of them have sold to date, and they go for $150 on www.getpebble.com.

Email this CRN article