Email this CRN article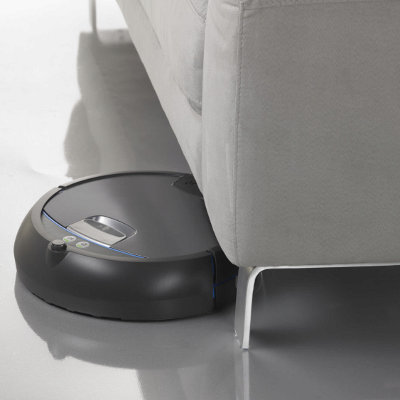 iRobot Scooba
Dreading the big mess after those holiday parties? Look no further than the iRobot Scooba.
This nifty device not only scrubs your floor for you, but does it without accumulating all that murky water like your mop does. Instead, iRobot Scooba uses only a clean solution from start to finish and removes up to 98 percent of common household bacteria, according to iRobot.
Scooba also uses technology called iAdapt Responsive Navigation that ensures it makes multiple passes over your floor and performs the most thorough cleaning possible.
Scooba comes in two models: the higher-end 390 for $499 and the lower-end 230 for $279.

Email this CRN article