Email this CRN article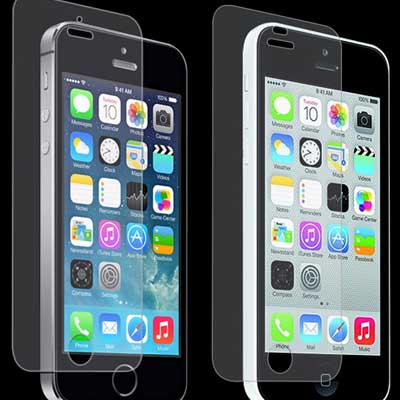 Unbreakable Screen Protector
Dropping an iPhone can result in shattering the screen. However, with the AMZER ShatterProof screen protector, the user will only have to worry about damaging the back of an iPhone in case of a fall. Made from a very thin urethane film at 0.2 mm thick, this screen protector is scratch-, stress- and drop-resistant. ShatterProof utilizes the physics concept of shock dissipation, where, for instance, waves or oscillations lose energy over time to protect against drops and shocks. With self-healing qualities, bubbles and marks made will disappear within 24 to 48 hours.
ShatterProof is available for the Apple iPhone 4, iPhone 4, 5, 5c, 5s, iPad 2, 3, iPod touch, iPod nano 7th generation, iPad mini, iPad air, Samsung Galaxy S II, III, Galaxy Note I, II, 8.0, Nexus, and more.
AMZER ShatterProof is available for prices between $29.95 and $39.95, depending on the model.

Email this CRN article