Email this CRN article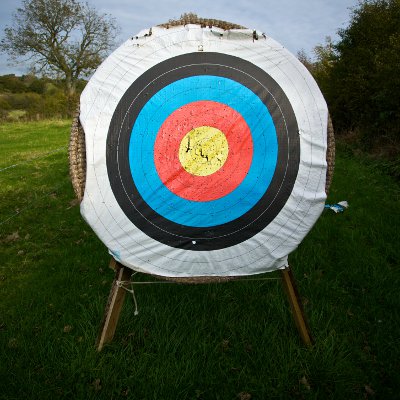 5. Are Your Operations And Order Fulfillment Capabilities On Target?
Microsoft is asking partners to confirm that they have an operations system in place to allow them to sell Surface tablets. Partners are asked if they can "manage robust inventory systems with processes to quarantine and stop-ship non-compliant product," and if they're able to adhere to weekly ordering and shipment schedules and cut-offs, for example.
Microsoft also wants to know if partners have "strong credit/financial standing" and if they're willing to "adhere to payment terms and Microsoft deduction policies," according to the questionnaire.

Email this CRN article