Email this CRN article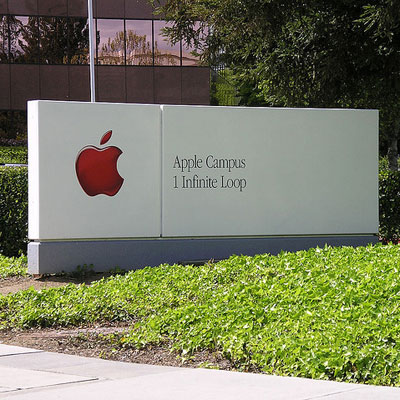 Apple Gets Ambitious With iPad, iPhone And OS X
The news has been mostly good for Apple in recent years, but 2013 saw some rumblings of discontent from shareholders, and some cracks in the armor appeared that gave pause to investors.
As usual, Apple updated its iPhone and iPad cash cows, but this year it added new products to each lineup that marked a shift in its traditional device strategy. There was talk about a low-cost iPhone, but that ended up being a lot of hot air, because Apple isn't such a big fan of low-cost products. Apple also acquired a bunch of companies and teamed up with Microsoft to fight common enemy Google in court. There were some rough patches, like a hack of Apple's developer website and the ever-so-slight pressure exerted by activist investor Carl Icahn.
But in the end, Apple came through with its usual array of dazzling products and made some ambitious decisions aimed at keeping competitors at bay. Following are CRN's picks for the top 10 Apple stories of 2013.

Email this CRN article