Email this CRN article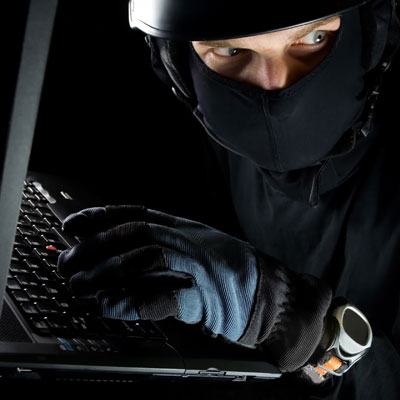 8. Apple Developer Portal Hacked
Apple took its developer portal offline for 8 days in July after acknowledging that an intruder had broken into it and tried to abscond with sensitive data.
"Sensitive personal information was encrypted and cannot be accessed, however, [Apple has] not been able to rule out the possibility that some developers' names, mailing addresses and/or email addresses have been accessed," Apple said at the time.
This story then proceeded to get weird. First, U.K.-based white hat security researcher Ibrahim Balic claimed responsibility for the hack but said he had no malicious intent. But other media outlets, after investigating his claims, cast doubts on their veracity. Later, Apple released details suggesting the security issues went beyond the flaws that Balic found and reported.

Email this CRN article