Email this CRN article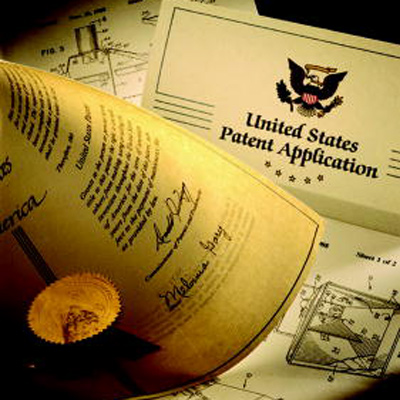 6. Apple Teams With Microsoft In Patent Fight Against Google
Apple and Microsoft might be enemies in the wild, but they share a strong loathing for Google. In October, the companies teamed up to file 8 lawsuits against Google as part of what's known as the Rockstar Consortium, a company founded with mobile patents formerly owned by Nortel.
This not-unexpected development amounts to an "all-out patent attack" against Android, as Ars Technica described it.
Google has been complaining about the Microsoft-Apple alliance for some time, so the fusillade of Rockstar lawsuits didn't come as a surprise. What's interesting is that when Microsoft and Apple bought the former Nortel patents, they had to promise not to use them in lawsuits. But under the guise of a consortium, that encumbrance has disappeared, so it looks like bombs away for Rockstar's legal team.

Email this CRN article