Email this CRN article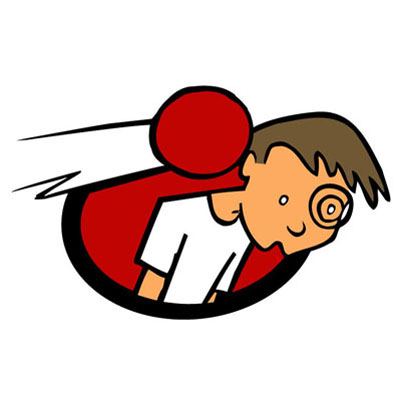 4. Dodgeball
Google acquired Dodgeball, a highly touted social-networking startup, in 2005 for an undisclosed sum. Dodgeball was founded by New York University students Alex Rainert and Dennis Crowley, who went on to co-found the popular Foursquare social-networking service.
The two Dodgeball co-founders, who left Google in 2007, found Google's treatment of the Dodgeball.com platform less than satisfactory. And in January 2009, Google Vice President of Engineering Vic Gundotra announced that the company was discontinuing Dodgeball.com.
"Google has long believed that thoughtful iteration is the best way to build useful products for our users," wrote Gundotra at the time. "As part of this process, we are always looking for ways to better focus our teams on the products that can have the most impact."
Email this CRN article