Email this CRN article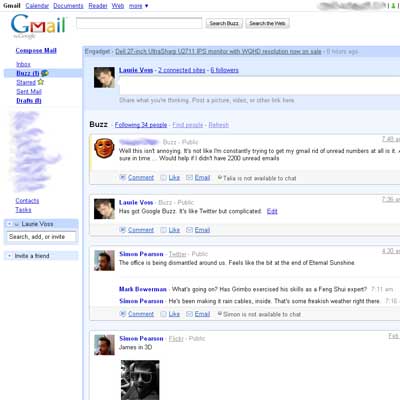 3. Buzz
Google Buzz, a social networking and micro-blogging site that aimed to compete with the likes of Twitter and Facebook, was discontinued on Dec. 15, 2011.
The one-time highly touted platform was launched in February 2009, creating a social sensation of sorts with 9 million posts made on the platform after only 56 hours.
The Buzz platform also resulted in a firestorm from privacy advocates claiming that Google violated privacy laws. The Electronic Frontier Foundation, in fact, claimed that "Google attempted to overcome its market disadvantage in competing with Facebook and Twitter by making a secondary use" of Buzz users' information.
Google entered into a settlement with the Federal Trade Commission and even agreed to create an $8.5 million fund to award to groups that promote privacy education.
Email this CRN article