Email this CRN article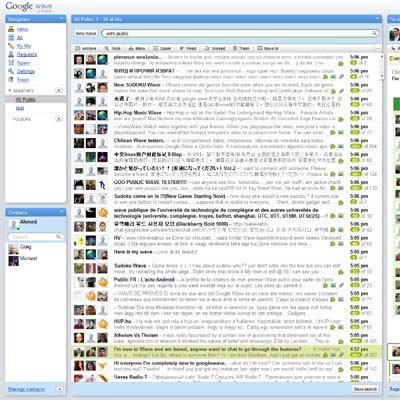 2. Wave
Google Wave, a real-time collaboration tool that was the brainchild of Google Maps inventors Lars and Jens Rasmussen, was killed on April 30, 2012, when the once highly touted service was completely shut down.
Wave created a frenzy of sorts when the Rasmussen's introduced the product at the Google developer's conference in May 2010. Given the success of Google Maps, many industry pundits expected another big hit from the Rasmussen's. The Rasmussen's themselves claimed that Wave would kill email and forever change online communication.
Alas, the Google Maps inventors were stung by the sophomore jinx and the product fizzled out with Google stopping development of the product on Aug. 4, 2010, and then shutting down the product completely in April 2012. In a Nov. 22, 2011, blog post, Google urged Wave users to "export any important data before April 30, 2012."
Email this CRN article