Email this CRN article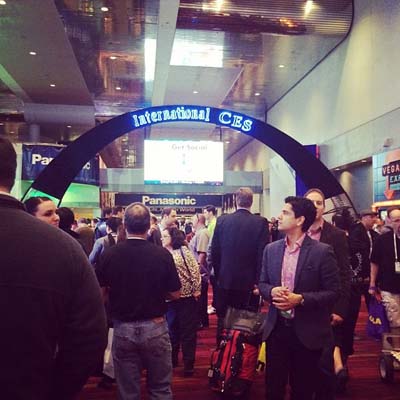 What Are You Wearing?
No matter how you spin it, wearable devices dominated this week's Consumer Electronics Show in Las Vegas.
And it wasn't just about the smart watch. While there were certainly plenty of smart, time-telling devices on the show floor, the wearable category ended up being a lot more far-reaching than many show-goers expected. There were glasses so carefully designed you could barely tell an HD camera was hidden inside; there was surprisingly cool-looking jewelry that was more high-tech than the eye could ever tell; and there was even a set of PJs that could potentially save lives.
Here are the 10 coolest wearable devices showcased at CES 2014.

Email this CRN article