Email this CRN article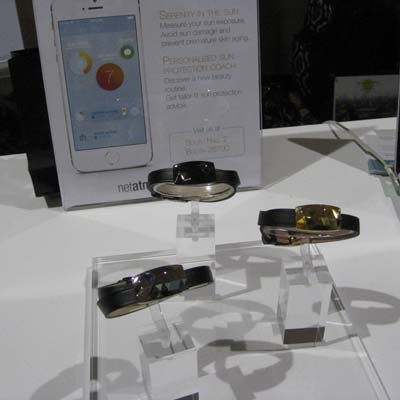 Netamo June Bracelet
Another wearable device that strikes a balance between style and high-tech functionality is Netamo June, a UV-tracking bracelet that warns users when they're catching too many rays.
The leather bracelet has a built-in sensor that keeps track of UV radiation and wirelessly sends an alert to its wearer's smartphone when it senses it's time to get out of the sun (or to reapply that sunscreen). A corresponding Netamo app lets users see exactly how much exposure to the sun they've had and offers advice to users based on skin type.
The bracelet is set to be released later this year.

Email this CRN article