Email this CRN article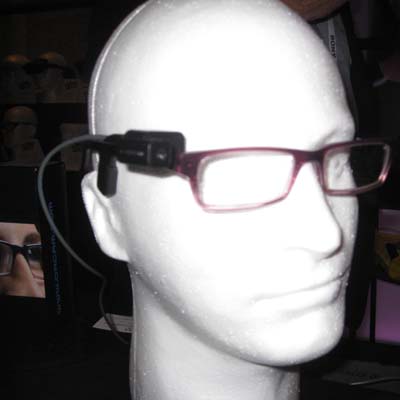 OrCam Eyeglasses
One of CES' most unique wearable devices for the health-care market was OrCam, a pair of eyeglasses designed for those with poor or complete loss of vision.
When wearing OrCam, users can simply point to any body of text -- whether a sign, a page in a book or a newspaper article -- and then the glasses use a built-in sensor to "read" that text and feed it to the wearer through an attached earpiece.
What's more, OrCam can even learn to recognize the faces of its users' family and friends, helping them identify people who walk into a room.
OrCam sells for $2,500 but, according to its website, they're currently out of stock. Future orders, however, can be placed.

Email this CRN article