Email this CRN article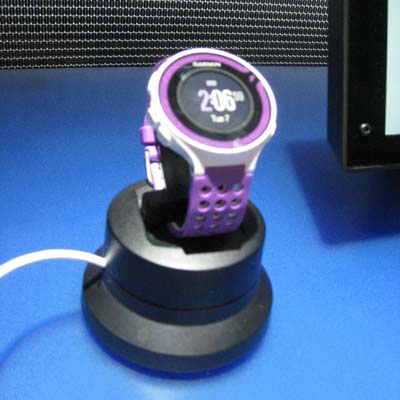 Garmin Forerunner 220
"A coach in every watch" -- that's Garmin's tagline for its Forerunner 220 smart watch.
Targeted at running fanatics, the Forerunner 220 does a lot more than keep time. Using its built-in GPS, the Forerunner tracks a runner's distance, pace and heart rate, all while keeping track of his or her personal records.
Coolest of all, though, is the Forerunner's social component; runners can share their victories to social media sites via the Garmin Connect Mobile app. It also features live tracking, allowing friends and family to follow runners throughout the course of their run, and to view the runner's stats in real time.
The Forerunner sells for $249 on Garmin's website.

Email this CRN article