Email this CRN article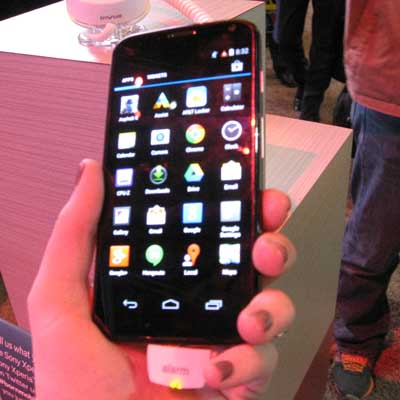 Motorola Moto X
Ever wish you could design your own smartphone? With Motorola Moto X, one can do just that.
Before placing an order for the phone, users go online to customize the device, choosing its front and back colors, access hues, and even the colors of the volume rockers. Users can even choose to have their name, or a specific phrase, inscribed on the back.
Other details for the Moto X include a 10-megapixel rear-facing camera, a 4.7-inch display and Google Android OS. The device also supports Touchless Controls, so it can respond to the sound of its user's voice.
Sweetest of all, though, is the Moto X's price tag -- it starts at a modest $50 in the U.S.

Email this CRN article