Email this CRN article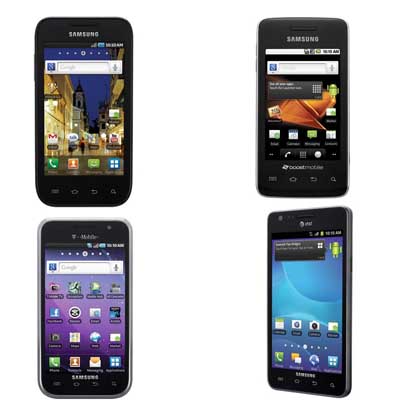 Samsung Dumping Desktops?
Samsung has emerged in recent years as a mobile device giant, thanks to its Galaxy line of Android smartphones and tablets. But the company also has a sizeable PC presence with its Series 9 Ultrabooks, ATIV notebooks and ATIV all-in-one (AiO) desktops. But according to a Korea Times report last summer, which cited anonymous Samsung executives, the company decided to dump its desktop business completely and focus purely on mobile computing. Samsung quickly issued a statement denying the report, and last month at CES 2014 the company did introduce a new ATIV AiO desktop model. But given how small Samsung's desktop presence is, it wouldn't be a surprise if the company eventually departs the desktop market.
Email this CRN article