Email this CRN article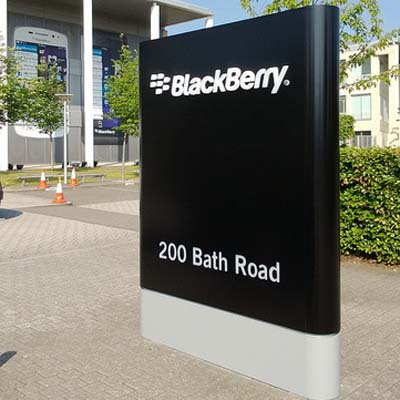 Signs Of Life?
First, a bit of reality. BlackBerry as we once knew it is dead. But it's springtime, and you don't need to be a hopeless optimist to spot some signs of life in the beleaguered mobile company. Sure, there are the cold hard truths, such a, BlackBerry's mobile OS market share falling to .06. That's even below "Others" according to a recent IDC market research report.
On the financial front, BlackBerry is expected to report gloomy fiscal fourth-quarter earnings before markets open this Friday. Beancounters aren't holding out too much hope for miracles. But despite low expectations, BlackBerry investors such as Almario Alcaraz, are calling the company a "Walking Dead Miracle" – attributing the moniker to new leadership and promising new business opportunities.
As BlackBerry continues the painful transition from a smartphone giant to a much smaller software and services provider, here are 10 hopeful signs BlackBerry might just pull it off.
Email this CRN article