Email this CRN article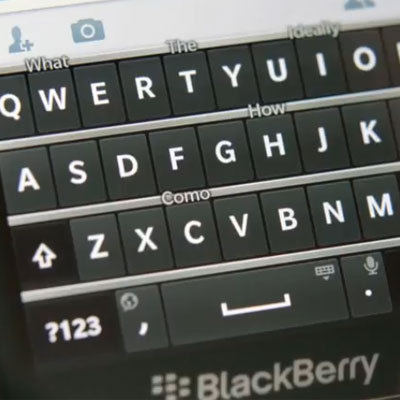 8. If Imitation Is The Sincerest Form Of Flattery…
Ryan Seacrest is clearly no high-tech tycoon, but the "American Idol" icon looked poised to hit it big with a "BlackBerry inspired" iPhone accessory that allowed you to slip on a QWERTY keyboard to the bottom of any iPhone. There was much buzz about ahead of sales for Seacrest's add-on, called Typo Keyboard. But before the Typo Keyboard went on sale BlackBerry sued the company, claiming the case infringed on three of its patents.
"This is a blatant infringement against BlackBerry's iconic keyboard, and we will vigorously protect our intellectual property against any company that attempts to copy our unique design," BlackBerry said in a statement.
The good news, however, is that there still might be a sweet spot for BlackBerry's QWERTY handsets.
Email this CRN article